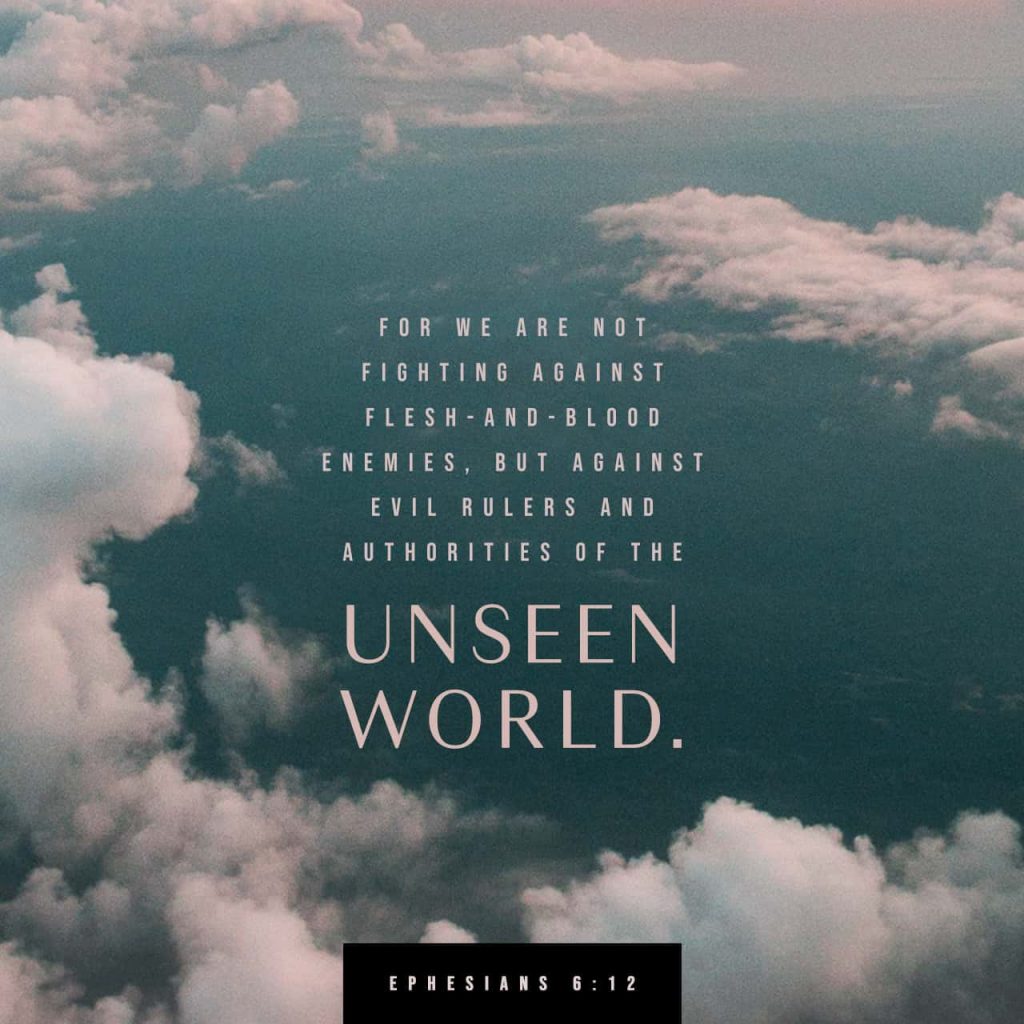 Ephesians 6: 14: "Stand therefore with…righteousness like armor on your chest"
The armor is a very important piece of equipment because it protects the chest and the heart within it as well as your shoulders and back.
As I was reflecting on this verse, I felt the Lord show how important it was for Christ's righteousness to protect our hearts.
The Bible often talks about every virtue flowing from the heart: forgiveness from the heart, repentance from the heart (as true repentance), truth and integrity from the heart. The Bible also mentions sins and evil arising from the heart. The wicked man plans evil schemes within his heart to harm the righteous. The hearts of the greedy run after the things of the world.
I ask us a few soul searching questions: can God look at us and find people with sound ethical conduct? What is the condition of our hearts?  What does our attitude towards others reveal about the state of our heart? If we were to do a deep search within our hearts, what would we find in there?
Proverbs 4:23 says, "Above all else, GUARD your heart, for EVERYTHING you do flows from it." Let this verse sink into you for a moment. Everything we do flows from our heart. If we hold grudges against anyone, it shows. If we nurse resentment in our hearts, the bitter feelings flow into everything we do. We use hurtful, mean spirited words with those around us. We are mad at the one we feel resentful towards. We treat them nastily. We allow roots of bitterness to grow within us. We move away from God.
If we honor God only by paying Him lip service it shows in how we go about our lives. Proverbs 27:19 says, As water reflects the face, so one's life reflects the heart." How we treat God, His Word, the people He has entrusted to us: our family, our friends, our colleagues, our fellow church members. How we treat the resources He has given us. What is within the heart shows in our actions. Our lives reflect our hearts.
The Bible warns us about this and encourages us to "guard our hearts". What better way than to wear the breastplate of righteousness!
I love this verse in Philippians 4:8.
It says, "Finally, brothers and sisters, whatever is true, whatever is noble, whatever is right, whatever is pure, whatever is lovely, whatever is admirable—if anything is excellent or praiseworthy—think about such things."
Whenever my daughter and I discuss about something troubling her that she has been mulling over, we go over the filters in Philippians 4:8 together: is it true? Is it noble? Is it right? Is it pure? Is it lovely? Is it admirable? Is it excellent? Is it praiseworthy?
So I ask of us today: what is the condition of our hearts? Do we have prideful thoughts there? "I am better than you" thoughts towards anyone? Do we seek God from our hearts? Or do we only pay Him lip service? Do we seek to honor Him by surrendering our hearts to Him every single day? Or have we allowed the lust of the eyes, the pride of life and the lust of the flesh to take hold of our hearts?
Ephesians 6:14 indicates that we can STAND against the flaming arrows of the evil one only when we wear an armor of righteousness over our chests. What does that mean? I believe it means that we can boldly stand against Satan and his cohorts because we are covered by Christ's righteousness. He stands in the gap for us. I believe it means that when our hearts are yielded in total surrender to do His will above our own, to follow His ways above our own, to be yielded to His voice above our own voice of human reasoning, to allow the Holy Spirit to do His work of cleansing every moment that we are living and breathing, to allow peace that passes over all understanding to GUARD our hearts and minds in Christ Jesus, we experience complete deliverance and freedom from everything that the enemy does to make us fall.
Oh guard your hearts, you His saints!! Do nothing out of selfishness or pride. But in EVERYTHING you do, put on JESUS! Put on His attitude. Wear Christ over your hearts. Esteem others above yourself. Be honorable in your conduct. Oh put on Jesus!!
Are you wearing the breastplate of righteousness?
Prayer Heavenly Father, I have sinned. Far too often, I expose my heart to the darts of the enemy by not yielding my heart to YOU. Help me today, dear Father to return to You with ALL my heart, soul and mind. To not allow the lust of the flesh, the lust of eyes and the pride of life to take root in my heart. Today I realize that I am making myself vulnerable to the attacks of the evil one by allowing myself to these viles. Help me to die daily to my self and to put on Jesus. I am truly grateful for in You, through You and by You I am safe from every attack of the enemy. Give me the strength and the grace to be vigilant and alert. In Jesus' Name, amen.