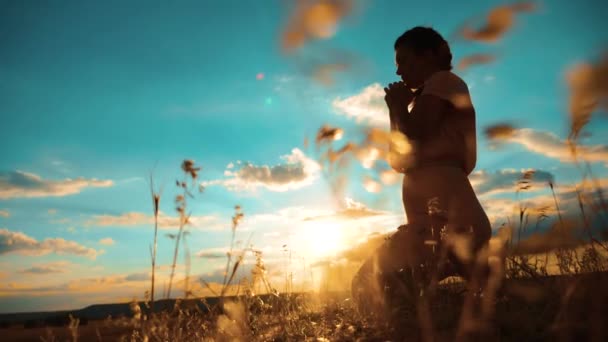 "But the scribes and Pharisees were filled with senseless rage [and lacked spiritual insight], and discussed with one another what they might do to Jesus.Now at this time Jesus went off to the mountain to pray, and He spent the whole night in prayer to God.When day came, He called His disciples and selected twelve of them, whom He also named apostles (special messengers, personally chosen representatives) … All the people were trying to touch Him, because [healing] power was coming from Him and healing them all." (Luke 6: 11-13; 19 Amplified Version)
This morning I was meditating on the above passage. Jesus' ministry took off powerfully after His return from the wilderness. He never faltered. Power went out from Him wherever He went. People were being healed. Those who were demon possessed were being delivered- this was unheard of during that time since no one could drive away demons! Jesus' ministry lasted only for 3 years but it was powerful. It was purposeful. It impacted countless people. Jesus did so much more than just minister to those during the time He walked on earth. His ministry, His sacrifice on the cross was for a lifetime for all of humanity that choose to put their trust in Him.
Even in the midst of facing opposition from teachers of law during His time, Jesus went about appointing disciples. He was not paralyzed by fear. He was empowered by God and the in dwelling Holy Spirit. He was focused. He was disciplined. I also realized today that Jesus was in the midst of sick people so often but He never got sick even once!! There were certainly many contagious illnesses during those times. It is amazing how God kept Him during that time to continue the work He was called to do.
Over and over again scripture mentions that Jesus went away alone to pray. This was the foundation to His successful ministry. He trusted God for every step. He trusted God every day.
My daughter asked me the other day why we do not experience healing and miracles like during the Biblical times. I believe it is because we have failed to get on our knees like Jesus did. We have failed, as believers, to take the lifestyle of prayer seriously. How many of us consistently and continually wait on God all night on our knees? How may of us actually take the time to spend prolonged periods of time in prayer before every major decision? How many of us retreat daily into that secret place of prayer- in solitude before the Lord?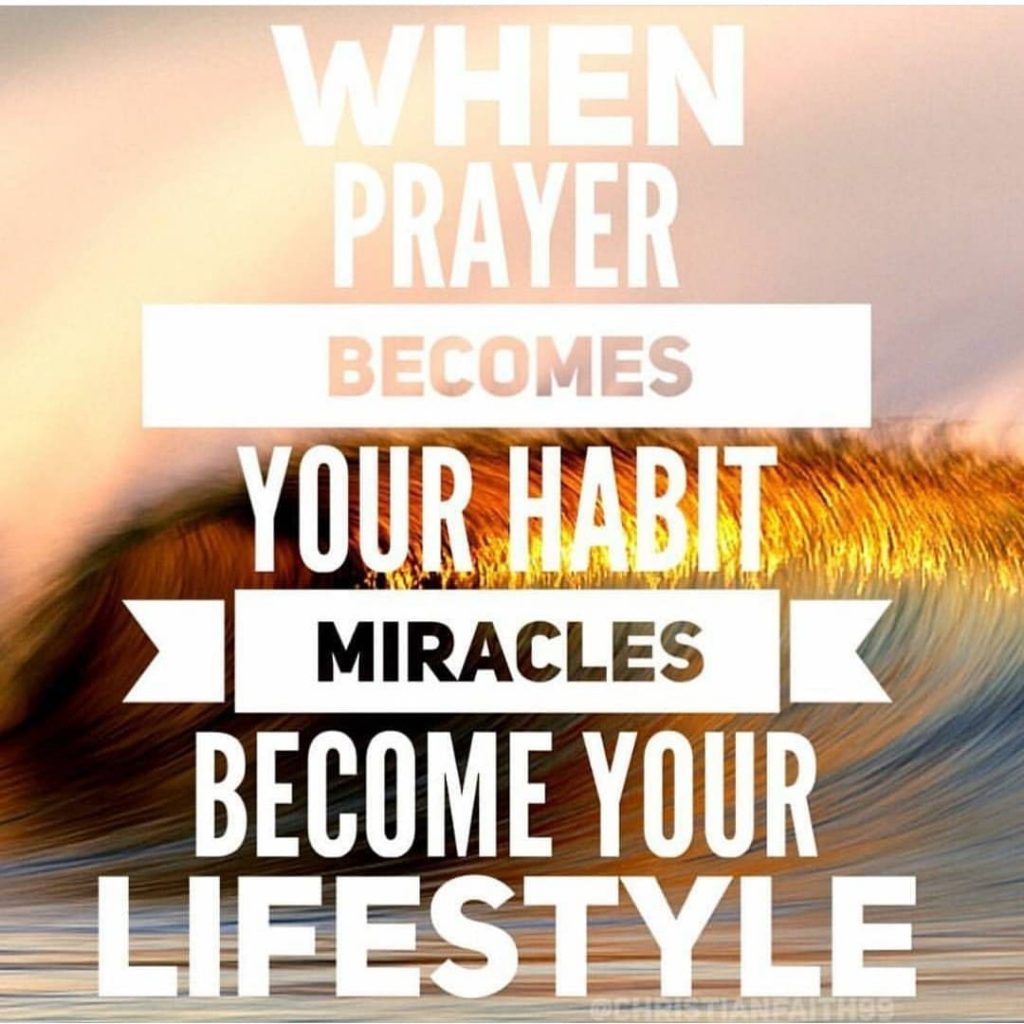 Well-known evangelist, Reverend Leonard Ravenhill said these powerful words about prayer:
Prayer is the most unexplored area of the Christian life.
No man – I don't care how colossal his intellect – No man is greater than his prayer life.
At the judgement seat the most embarrassing thing the believer will face will be the smallness of his praying.
A man who is intimate with God will never be intimidated by men.
…a man who kneels before God will stand before men.
Prayer in its highest form is agonizing soul sweat.
The only power that God will yield to is that of prayer.
The true church lives and moves and has its being in prayer.
The secret of praying is praying in secret."
Jesus had a powerful ministry on earth. In the passage today I read that power was going out from Him and people realized that by just touching Him they were getting healed and delivered!!
Jesus says in the Bible that as believers in Christ we can do even greater works than He did.
However, the church today and the believers today are a pathetic lot… Instead of operating in power and going out boldly in His power, we have become wimpy!
We have allowed worry and anxiety to consume us.
We have been busy chasing after things, after titles, after positions of privilege and power.
We have pushed prayer to a corner.
How often have we utter the words "I will pray for you!" to those in our lives but never prayed for them?
In our current global crisis, God has given us a powerful tool in our hands to push back the works of the enemy- prayer!!
If we can only get out of our comfort zones, get out of warming the sofas and get on our knees and cry out to God on behalf of humanity to have mercy… if only we can cry out for our families, for our friends, for those God has entrusted to us, we can do even more mighty things than Jesus did!
So, I ask you today, as I ask myself: how is your prayer life?
Prayer
Heavenly Father I am so ashamed that I do not have a lifestyle of prayer. I have often fallen back on my own strength and wisdom to go about life. I have built my life without prayer as a foundation…But You are calling me today to drop my anchor into Your mighty power and to trust You to have full control over my life, over the lives of those in my life and over all that we go through. Teach me to pray at all times, in all seasons, at all occasions and to spend the rest of my life completely surrendered to You and to Your will. In Jesus' Name, amen.